Platinum Sponsor

Gold+ Sponsor


Silver Sponsors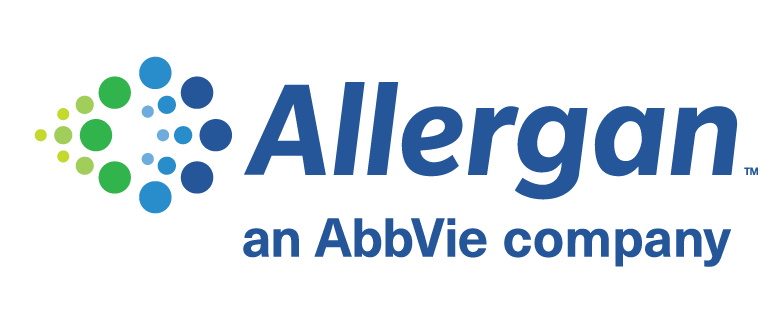 Exhibitors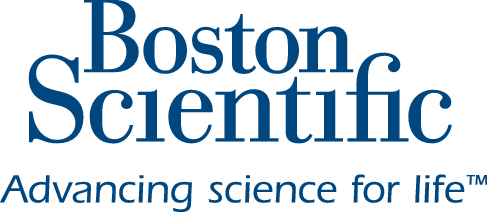 Sponsors and Exhibitors
A number of sponsor and exhibition opportunities are available for companies looking to meet new customers and reinforce existing relationships. An exhibition stand provides your company with real presence at the meeting and greatly facilitates networking.
Download the sponsor prospectus: click HERE
Contact
For inquiries about sponsorship and exhibition possibilities please contact:
Mette Benzon at reg@meetingplanners.dk
Location of the exhibition
More details will follow.
Setup and dismantling of exhibition
To be confirmed.

Deliveries to booths
If you have deliveries for your stand, please make sure that these are delivered to the venue on Wednesday September 28th 2022.
The event has been approved by LMI. Reference number: 50149

All shipments should be marked as follows:
Clarion Hotel Oslo
Att: "NUGA-konferanse / company name"
Goods delivery
Operagata 20, Gamle Oslo
NO - 0194 Oslo

Before sending the shipment, please send an email to sales.cl.oslo@choice.no with the subject NUGA-konferanse / company name and inform:

What does the shipment contain
Approx weight
Expected delivery date
The hotel bears no responsibility for delivered goods and the handling of goods. Please make sure, that any goods left after NUGA2022 ends, will be picked up from the hotel by your courier no later than Monday October 3rd, 2022.
Stand and rental of additional exhibition furniture and decorations
More details will follow.

General rules for decorations, signs, etc
No items may be stapled, nailed, screwed, taped, etc, to the walls, floor or ceiling.
As a general rule, decorations, signs, and the like may only be placed on floor stands located a minimum of 20 cm from the walls.
The venue, the organizing committee of the meeting and The Meeting Planners cannot be held responsible for situations in which the customer's wishes with regard to decoration materials, stage structures and the like cannot be accommodated, or are rejected in connection with setting up, if these fail to adhere to the above guidelines or are otherwise appraised to comprise a risk of damage to the venue. 
Cancellation conditions
Should the sponsor or exhibitor cancel (after sponsoragreement has been confirmed and accepted), the following will apply: No refunds will be processed unless sponsorship agreement or exhibition space has been re-sold.