Important dates
Lectures: 29 - 30 January 2021
Abstract submission: August 2020

Registration: June 2020

Notification of abstract acceptance or refusal: End November 2020
Venue
The meeting will take place at the Clarion Hotel The Hub from 29 – 30 January 2019.
Clarion Hotel The Hub is a spectacular new hotel that offer exciting experiences within a beautifully designed venue. With an unbeatable location right next to the central station, you'll be ideally situated to explore Oslo and all the city has to offer. The hotel is within easy reach of the city's best bars, concert venues and restaurants, so you'll certainly be spoiled for choice when it comes to what to do! 
With an unbeatable location, just about as central as you can get in Oslo, you'll be within easy reach of the city's central hub, Oslo Central Station. With close proximity to the city's best bars, cafés, shops and restaurants, you will do more than just sleep here. This spectacular new hotel offers exciting dining experiences with local flavours, Norway's coolest lobby and creative meeting spaces. Clarion Hotel The Hub is a natural meeting place for Oslo's local residents, tourists and conference guests.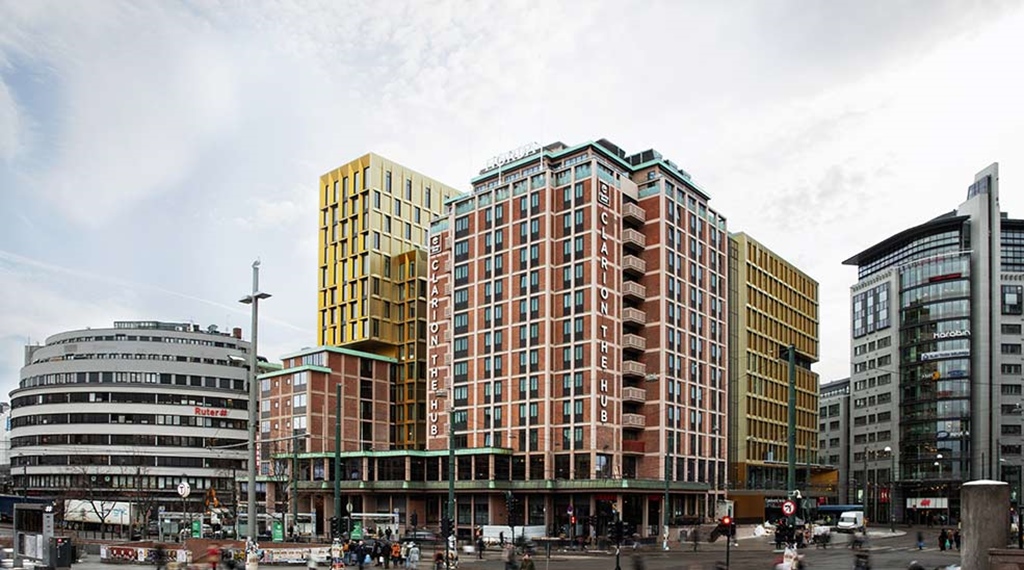 Address:
Biskop Gunnerusgt. 3 0106 Oslo, Norway
Accommodation:
A block reservation has been made at the conference venue and in a short distance of the conference venue from 28 January to 1 February 2021. These hotels can be booked as part of the registration. If you wish to book extra days or other room categories please contact reg@meetingplanners.dk

The Meeting Planners is official housing agent for the meeting. The meeting is not any way connected to any other housing agents. Please decline any contact from housing providers claiming to act on behalf of the meeting or The Meeting Planners.