Important dates
Lectures: 4 - 5 February 2022
Abstract and registration opens: September 1, 2021

Notification of abstract acceptance or refusal: End of November 2021
Early Bird ends: December 1, 2021
Venue
The meeting will take place at the Clarion Hotel Oslo from 3-5 February 2022.
The hotel is located in the centre of Bjørvika, Oslo's newest and most exciting district less than 500 metres from Oslo Central Station and promises a fantastic stay with unique art and delicious food. 
With the Opera and the new Munch Museum as its neighbours, and within easy reach of Barcode you'll be ideally situated to explore the city! We welcome you to the modern rooms and all guests can also make use of the modern and well-equipped gym at the hotel.  At a Clarion Hotel, the atmosphere, art and culture are always in focus, and this is also true of the Clarion Hotel Oslo. The hotel is the city's newest gallery, with a permanent art collection that is complemented by exhibitions and events, in close collaboration with Oslo's cultural institutions. Art also makes up a considerable part of the décor. So, you can look forward to world-class design and unique works of art.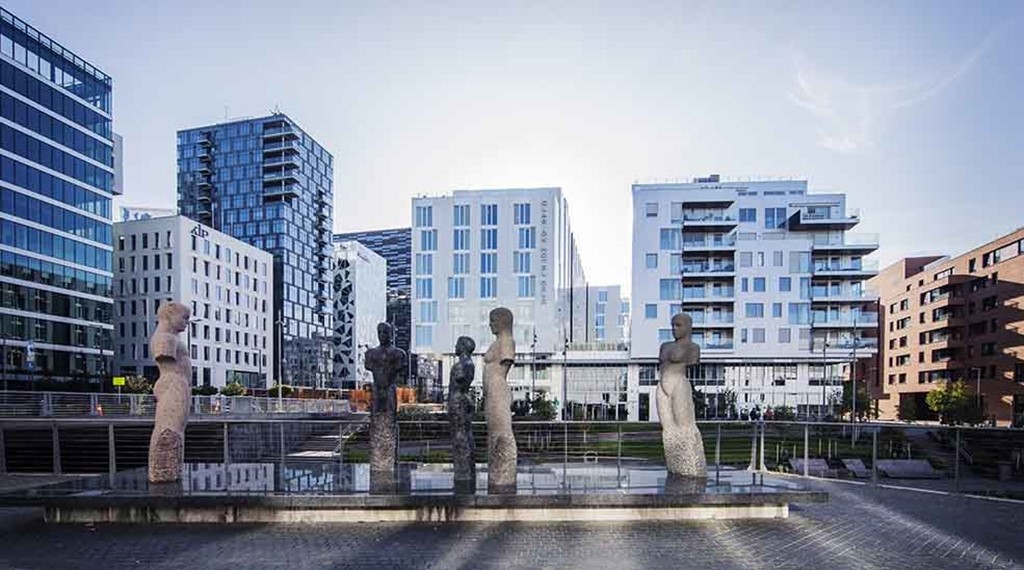 Address:
Dronning Eufemias gate 15 0191 Oslo, Norway
Accommodation:
A block reservation has been made at the conference venue and in a short distance of the conference venue from 2 - 5 February 2022. These hotels can be booked as part of the registration. If you wish to book extra days or other room categories please contact reg@meetingplanners.dk

The Meeting Planners is official housing agent for the meeting. The meeting is not any way connected to any other housing agents. Please decline any contact from housing providers claiming to act on behalf of the meeting or The Meeting Planners.